At Hey Crystal Gail Consulting, we partner with executives and senior leaders to break the cycle of overwhelm by turning their woes into The WOW. Our goal is to create an environment of WOW that decreases overwhelm and improves productivity and profitability for executives and the teams they lead.
The WOW consists of 4 pathways. We believe when executives commit to prioritizing each pathway, overwhelm decreases and productivity and profitability increase.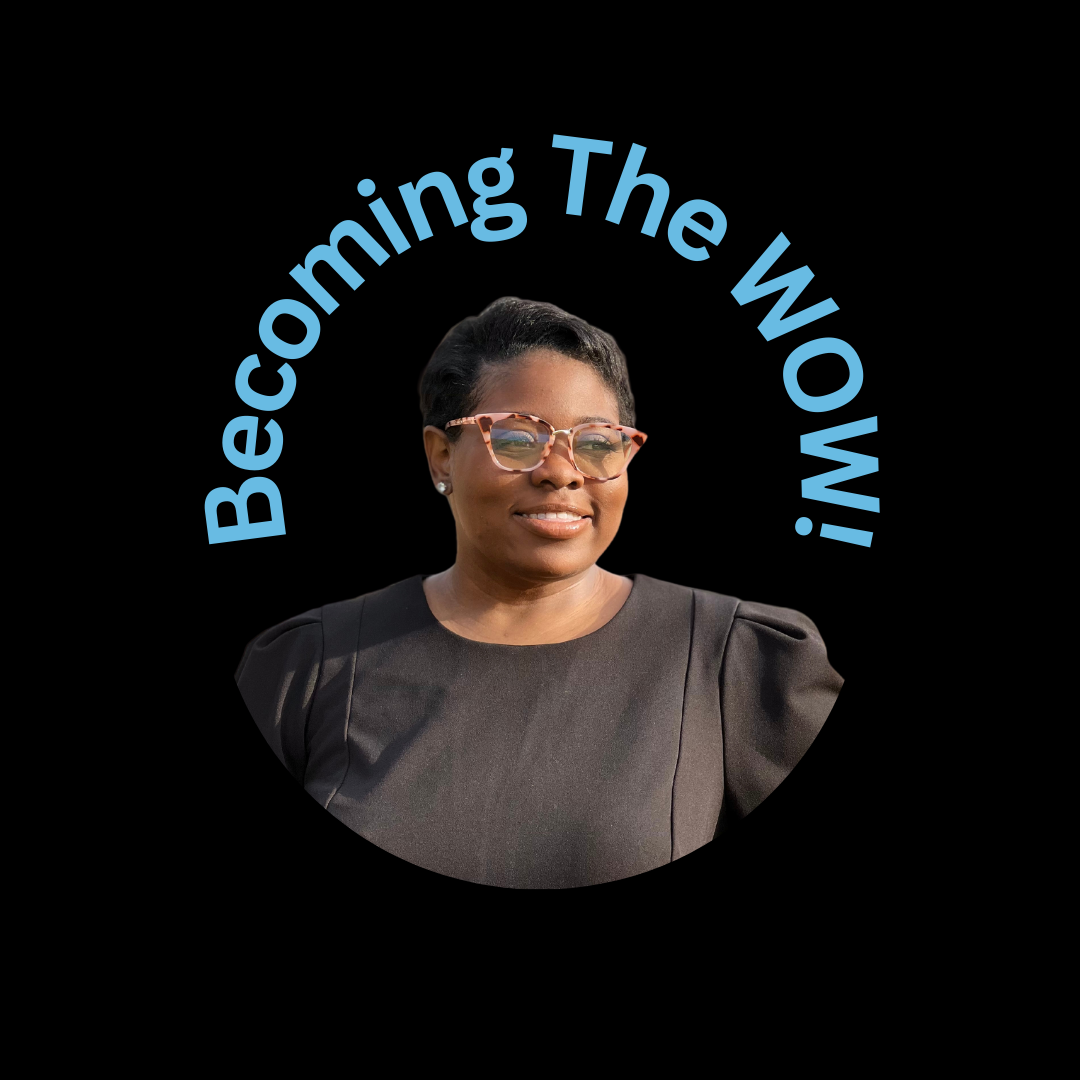 If you're ready to transition your woes to The WOW, click the link below to schedule your WOW consultation.
Cheers to becoming the WOW!
Book Here
Digital Library
Visit our digital library for eGuides, checklists, and templates that will help you along your journey of becoming The WOW.